Description

60% Syrah | 30% Mourvèdre | 10% Grenache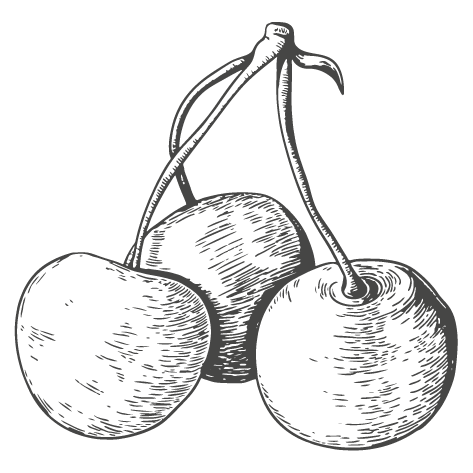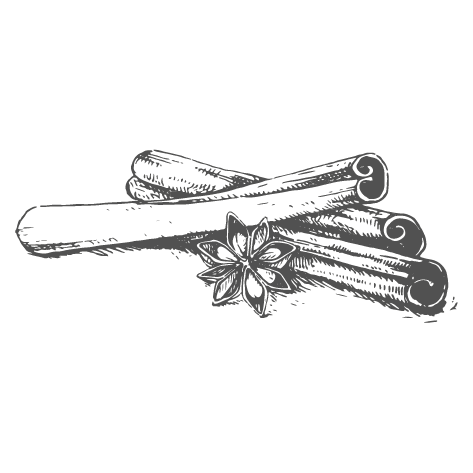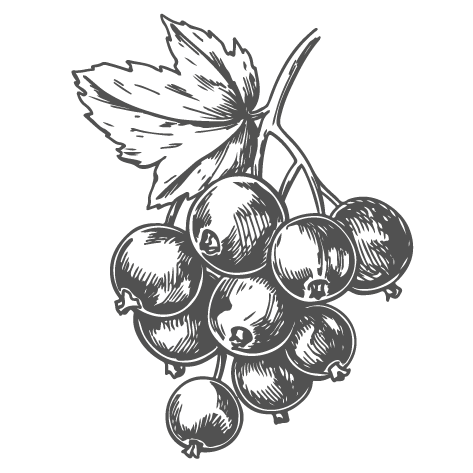 The grapes were selected from various vineyards that are located in the Stellenbosch region (Syrah), Breedekloof region (Mourvèdre) and Piekenierskloof region (Grenache). The different soil types and climatic conditions allow for warmer fruit flavors, as well as adding complexity to the wine.
The grapes are fermented in open-top fermentation tanks with daily pump-overs and punch-downs. Each variety is individually vinified. A period of post-fermentation maceration is encouraged for a gentle extraction of tannin and to soften existing tannins. Half of the Grenache undergoes whole bunch fermentation to enhance the ripe red fruit flavours of the grape. The wine is transferred to 300L French oak barrels for 18 months.
Bold black fruit and spice are followed by red cherry and raspberry. Notes of rhubarb combine with black pepper and cumin. Tangy acidity balances fine, supple tannins and juicy fruit. Cherries, cinnamon and smoky meat create layers in this refreshing, medium-bodied wine.